Patent, Trademark & Registered Design Attorneys
Please contact us to find out how we can help you secure strong protection for your intellectual property.
Michael McLaughlin – Singapore Patent Attorney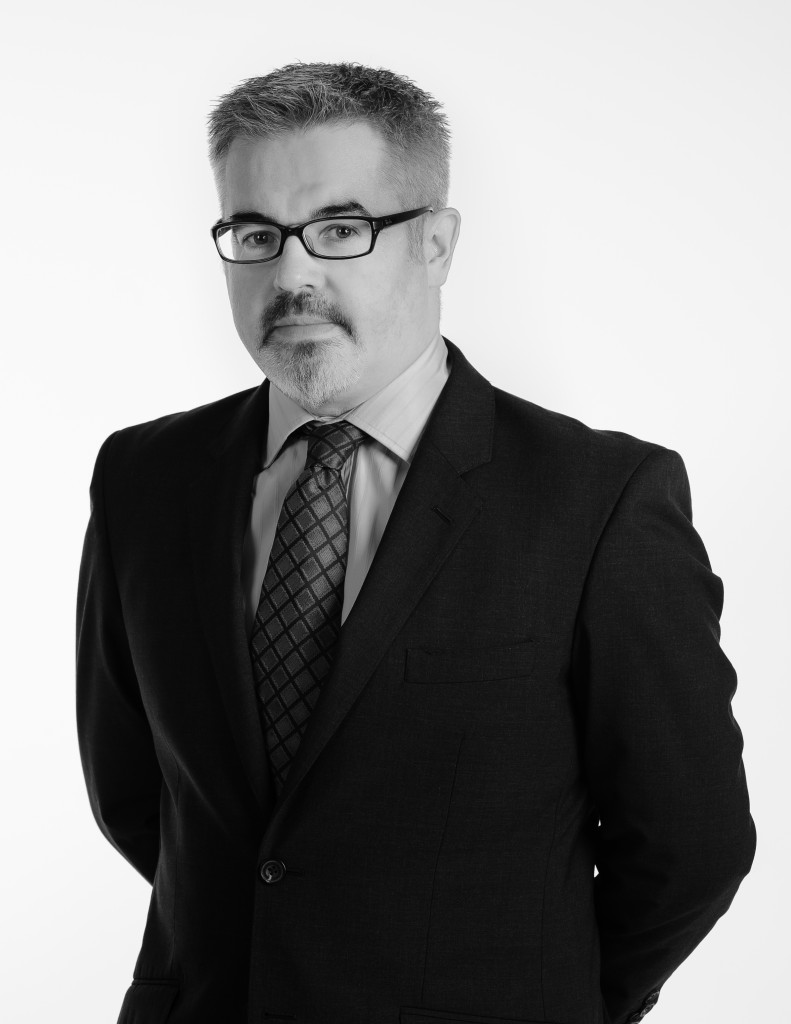 michael@mclaughlinip.com
Michael is a Registered Singapore Patent Attorney (Registered Singapore Patent Agent). He is qualified by professional examination to represent clients before the Intellectual Property Office of Singapore (IPOS). Michael has practised in the field since 2000. Before moving to Singapore in 2005 and becoming a Singapore Patent Attorney shortly afterwards, he trained in London, widely considered a world centre of excellence in the field. Michael qualified as a Chartered Patent Attorney in the UK and a European Patent Attorney while with a leading London firm.
His technical background is Electrical and Electronic Engineering. He has an honours degree from the University of Strathclyde in Glasgow. After graduation, Michael practised as an Electrical Design Engineer for more than eight years before becoming a patent attorney. Michael's practice extends across a broad range of technologies in ICT and engineering.
Michael is a guest lecturer on patent law and practice at the National University of Singapore. He has memberships with a number professional associations, and previously sat on the Executive Committee of the Association of Singapore Patent Agents. Michael has also been a member of the IPOS Examination Committee for the Singapore Patent Agents Qualifying Examination. In doing this, he was involved in setting and marking examination papers.